Frankincense Meditation Incense
$4.50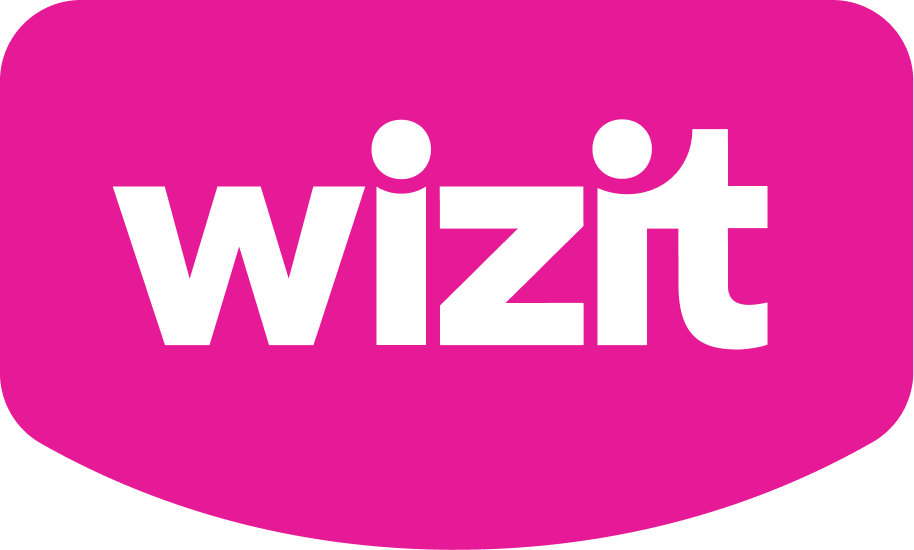 is available on purchases between $10 and $2,000 learn more
Scent Characteristics: Crisp, sweet, zingy, fruity, lightly floral, rich.
Observed Effects: focusing, calming, balancing.
Note: Base
Description
This range of meditation incense is handcrafted from a paste of sandalwood and essential oils, with no chemical additives. They are long-lasting, rich, exquisite and lush. Each combination of ingredients is perfectly balanced to capture the best of their qualities, delivered in a smooth harmonious fragrance.
The burning of incense is an ancient tradition present in many of the earth's religions and spiritual lineages. For those of us who practice meditation, the fragrances do far more than just smell great to the nose.
The resins and essential oils from evolved (high vibratory) plants, have particularly potent qualities that are conducive to various types of meditative state. They also have natural healing and balancing qualities that are particularly useful to us in practising our conscious spiritual path.
The primary reason for this is the fact that the Devas (nature spirits) who embody these plants have pure vibratory fields – and this purifying effect is carried through to the incense, when they are made with high quality, natural ingredients, such as contained within this range of hand rolled incense.
We invite you to explore the world of fragrant scent and rediscover incense anew – the essential purity of this range is second-to-none. We are sure you will agree!
Additional information
| | |
| --- | --- |
| Weight | .02 kg |
| Dimensions | 26 × 7.5 × .5 cm |
Product Enquiry